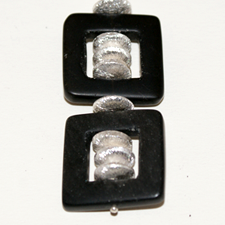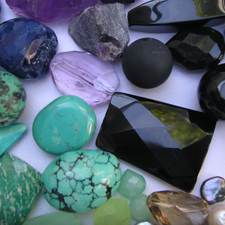 gems & delights
for others & for you

for gifts & for keeps
fabulous & gorgeous

necklaces & bracelets
earrings & rings

for day & for night
unique & original

desirable & divine
stunning & striking

silver & stones
by sarah & sonya


Sarah&Sonya pieces are individually designed and handmade using semi-precious stones and sterling silver. Our jewellery is beautifully packaged.
If you would like to buy a piece of our jewellery or would like to talk to us about designing and making an individual piece for you, please get in touch with us via our Contact Us page.